Avontix's comprehensive Healthcare Documentation solution initiates a productive revenue cycle by utilizing innovative features, speed and accuracy. Our solution maximizes the efficiency of the entire revenue cycle process for ASCs, Hospitals and Specialty Groups services in the US healthcare industry; thereby minimizing delays and ensuring faster reimbursement.
Why Avontix Healthcare Documentation?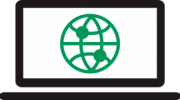 Track, view, edit, print, search, e-Sign from any web enabled device.

Next morning TAT and 99% accuracy guaranteed.

Encrypted, HIPAA compliant, audit trail and custom logons.

AUTOMATED SCHEDULE INTERFACE
Integrates with your scheduling software for patient demographic information.

Interface with any EHR/EMR system for automated delivery of reports.

Unlimited users with customized access. Auto print, auto fax to any location.
Available on iPhone and Android
Dictate, review and E-sign
Custom push notification reminders for dictation and electronic signature
Touch ID and Face ID login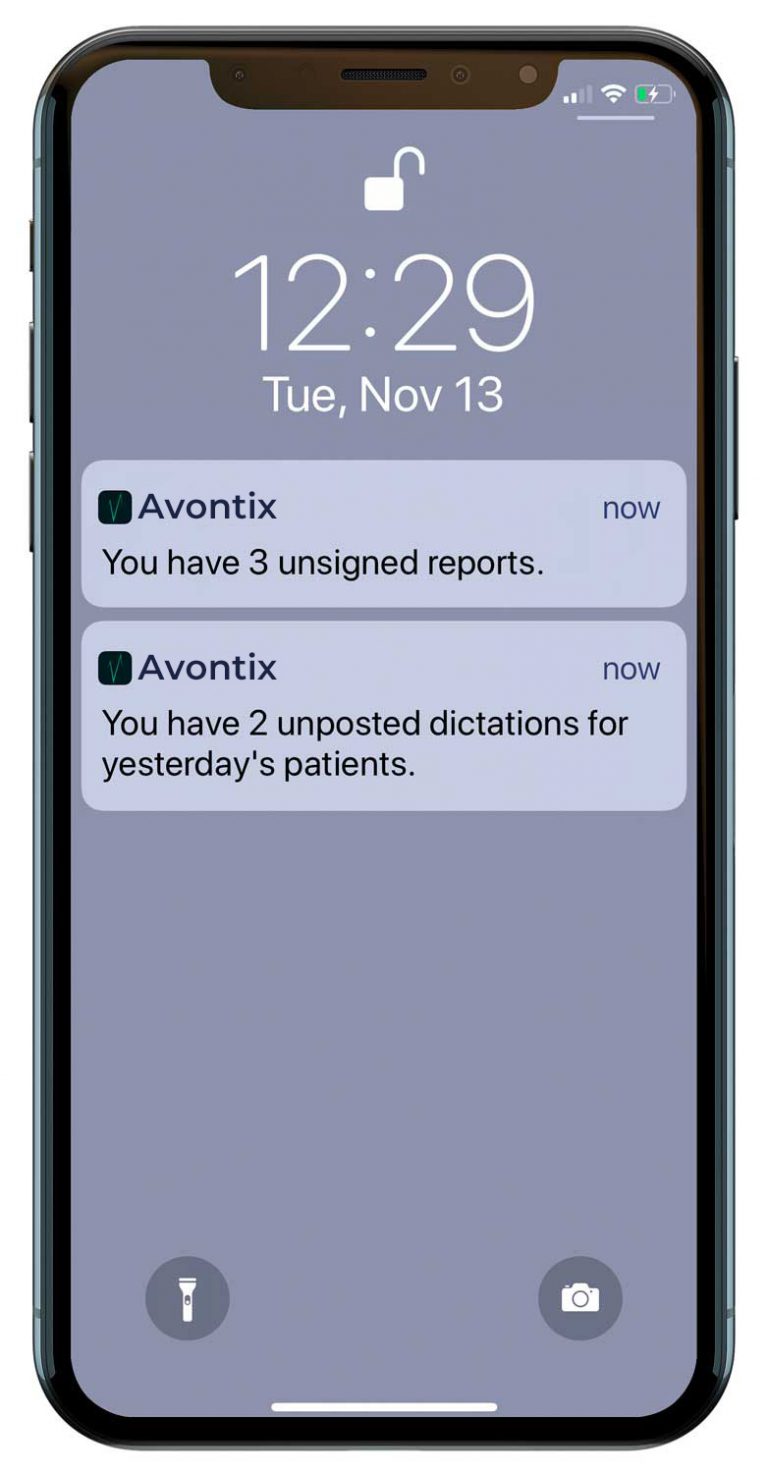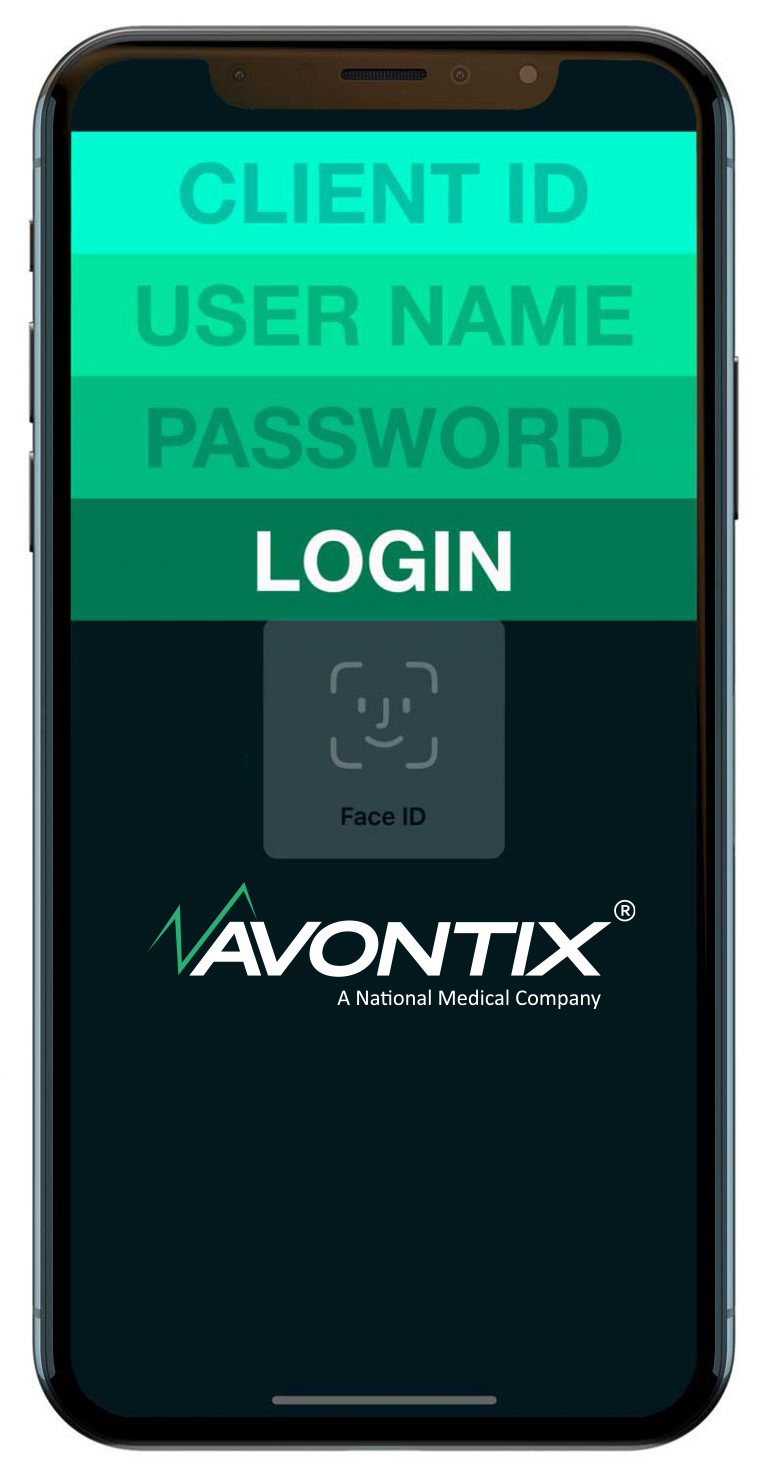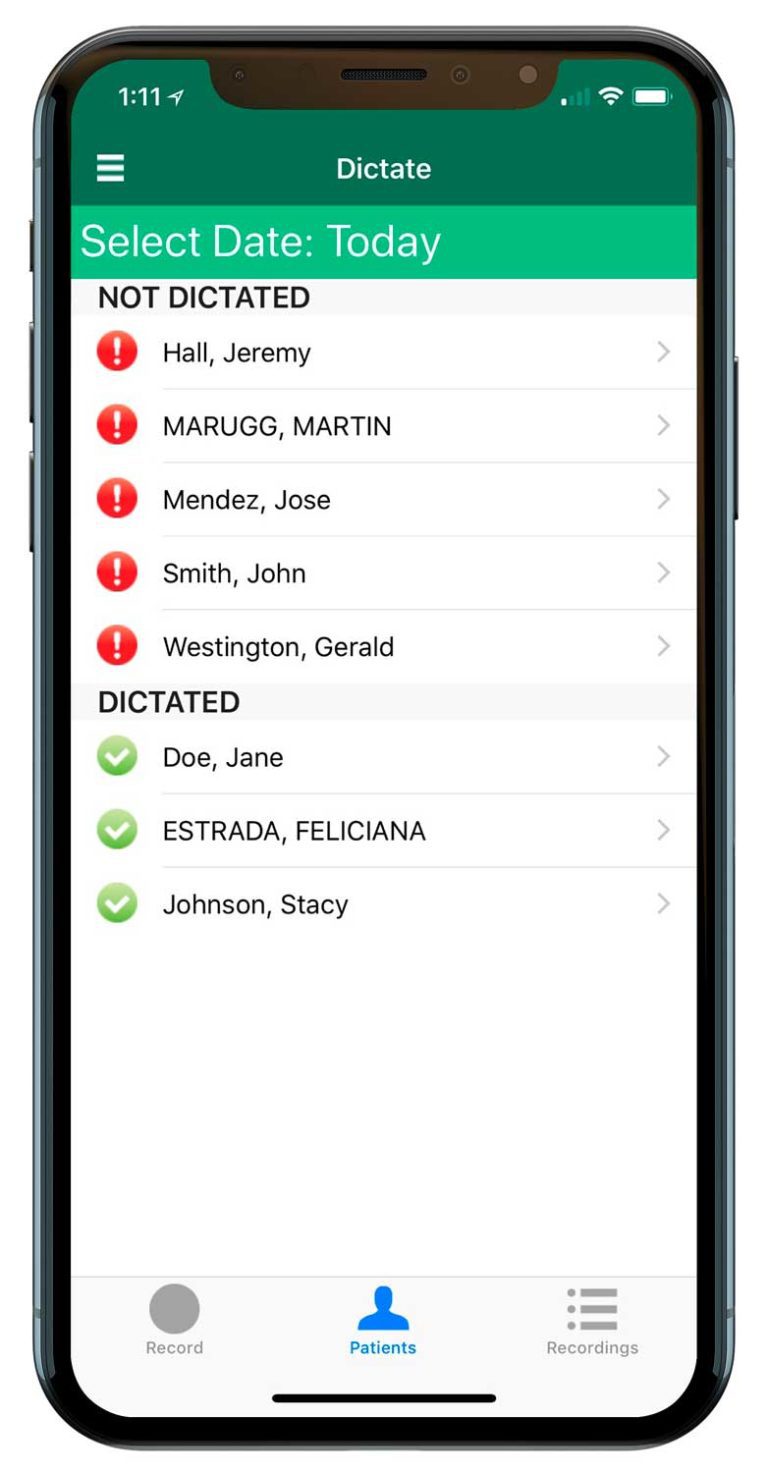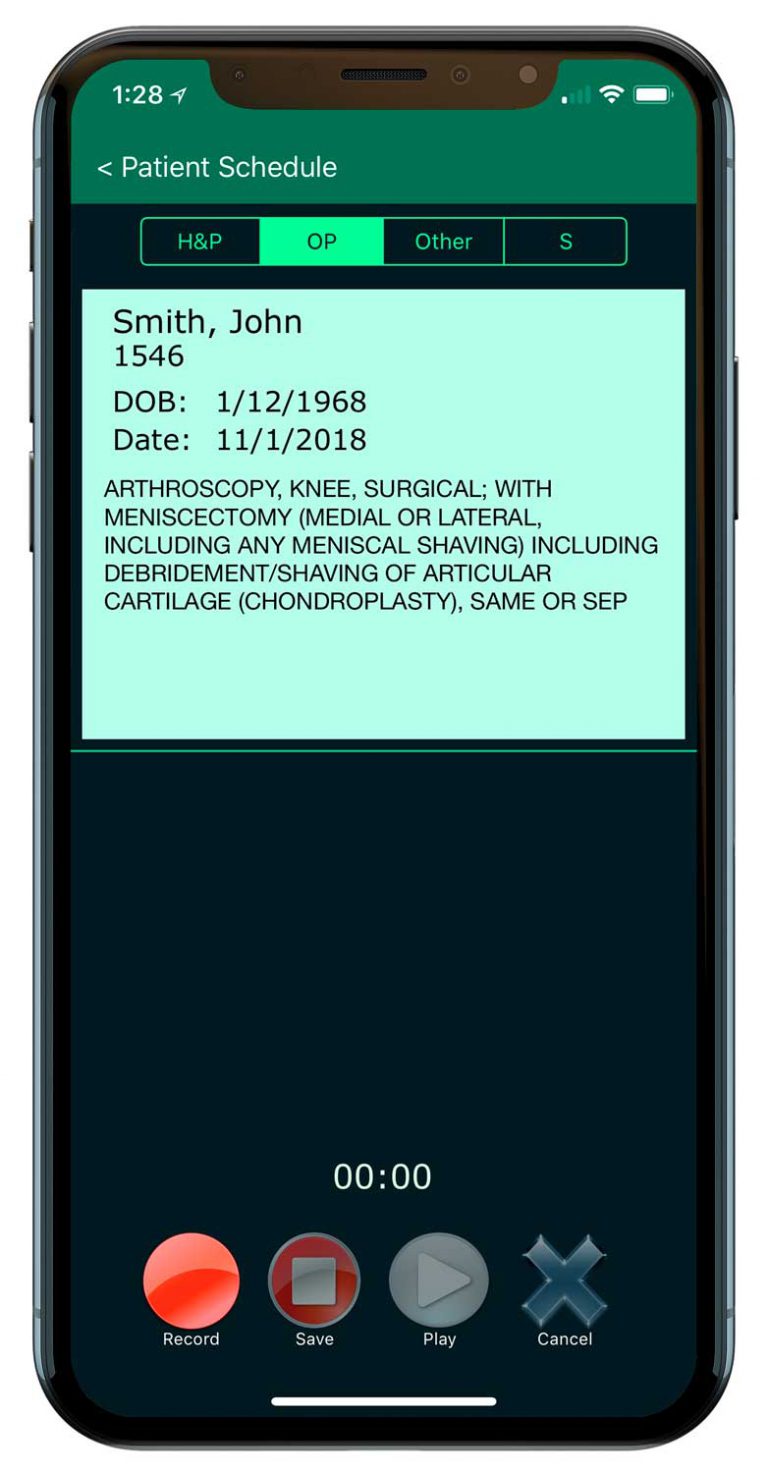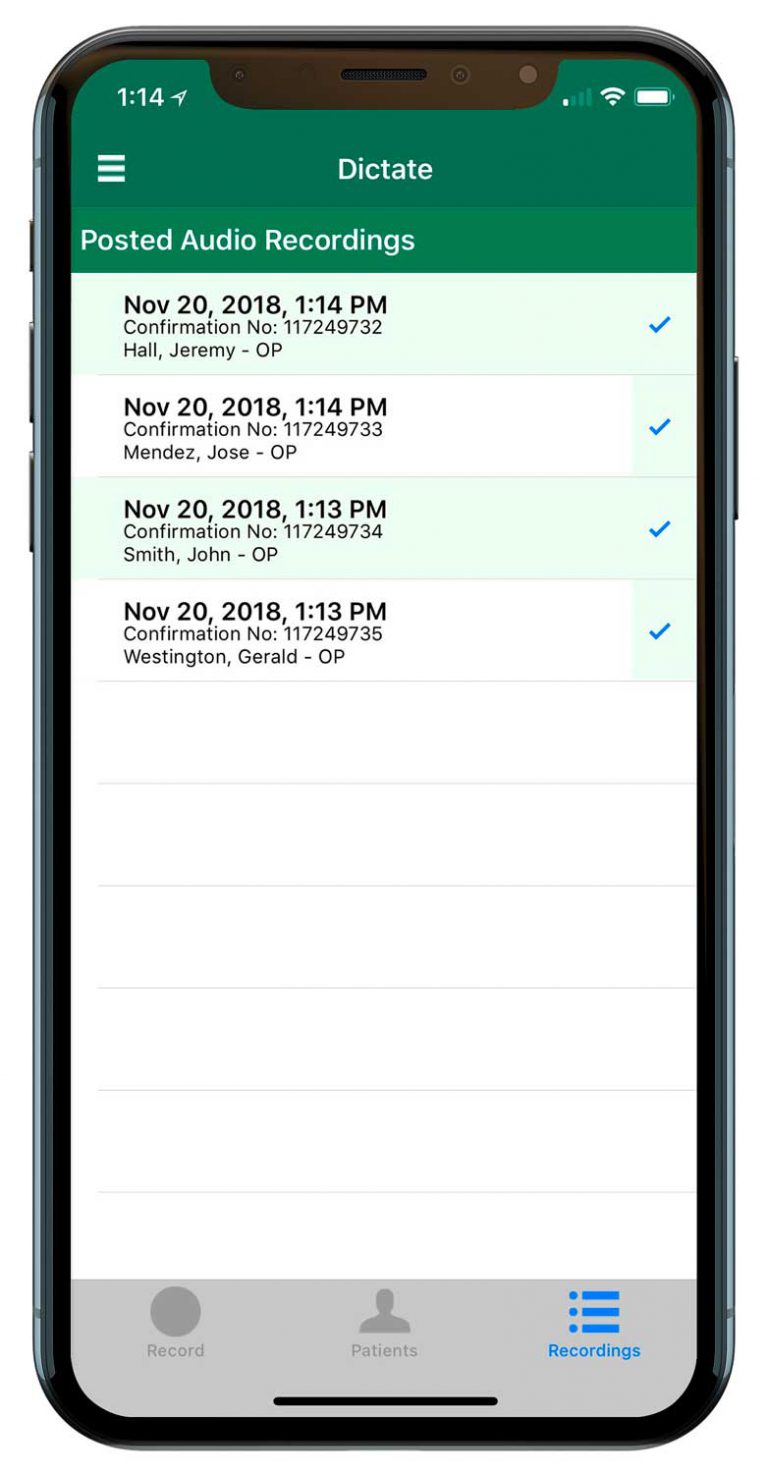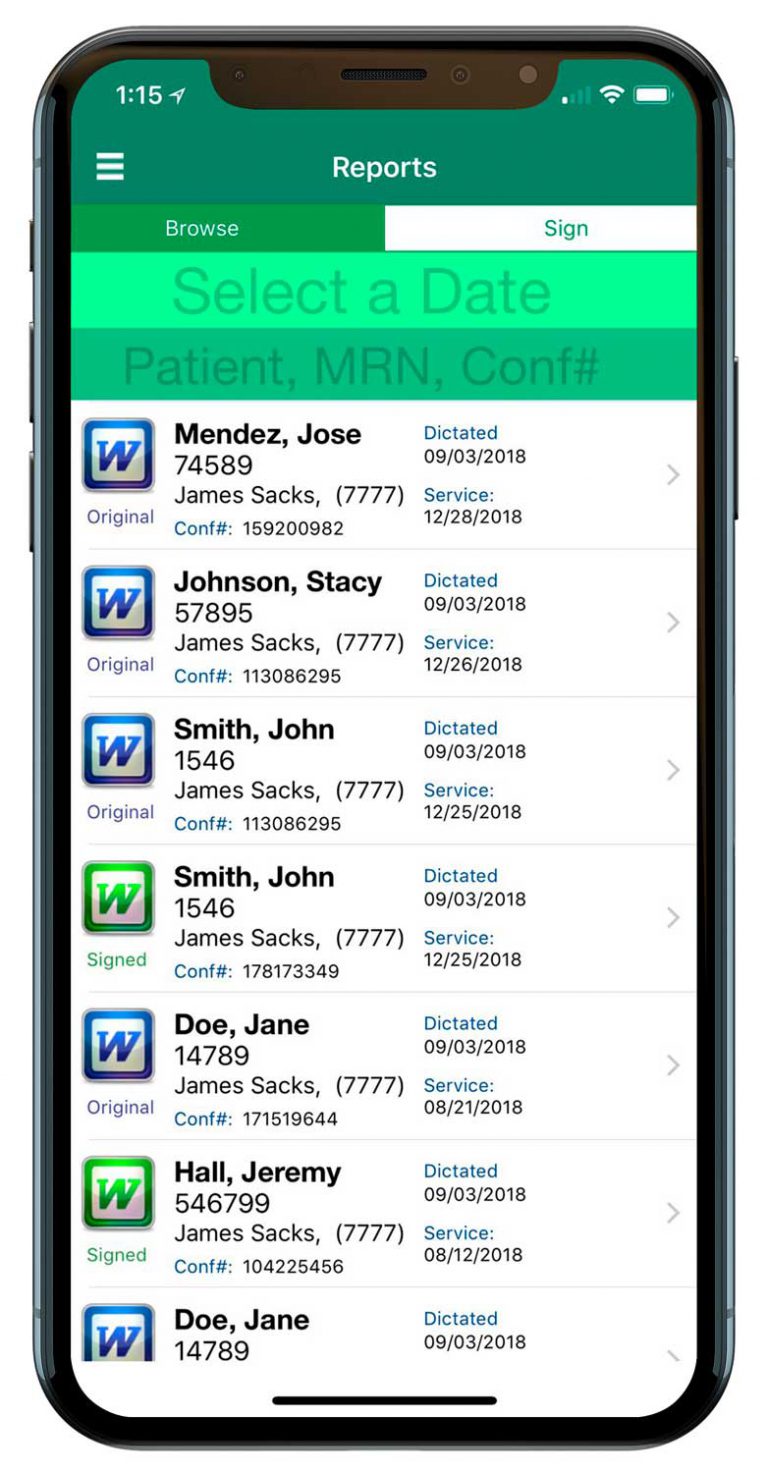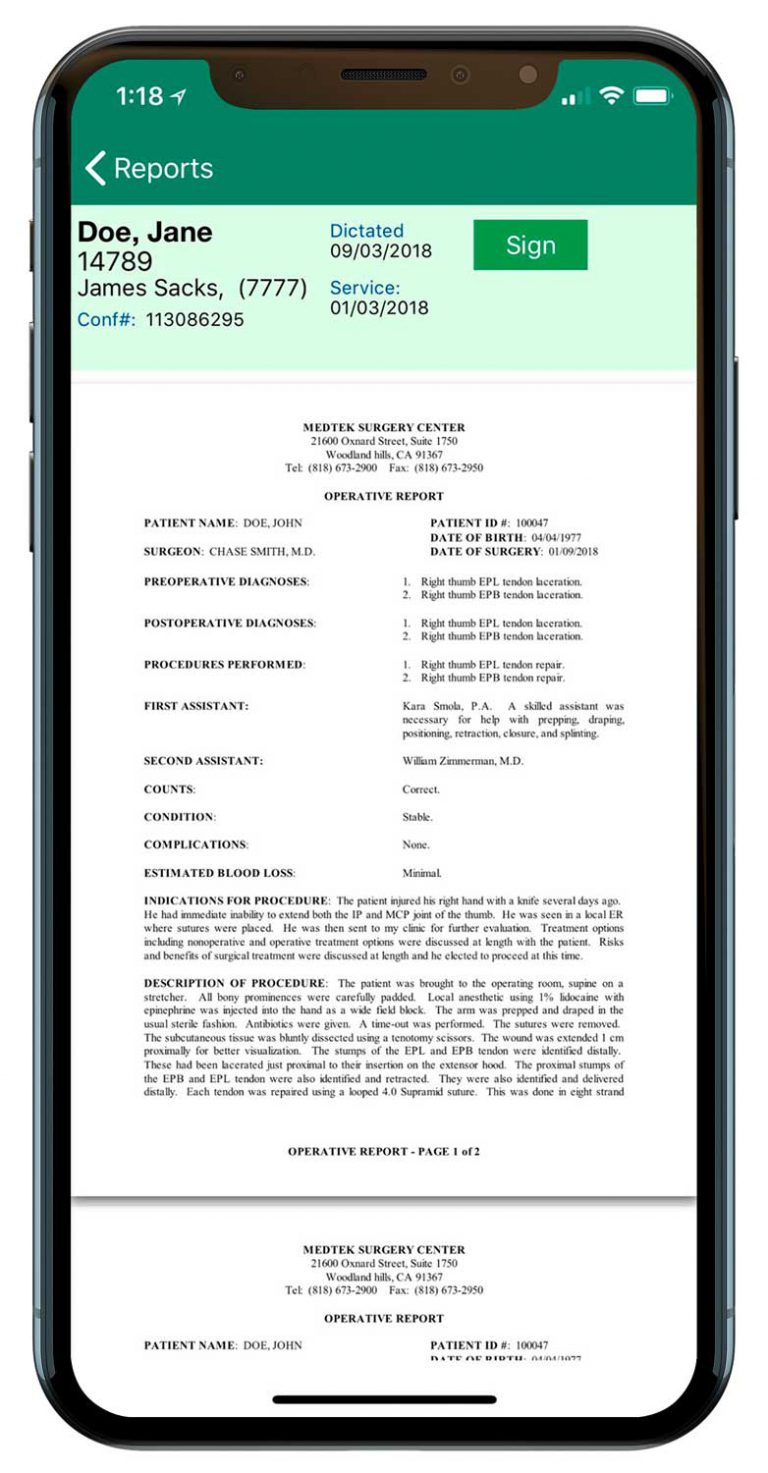 Bulk-sign multiple reports at once
Track and Dictate from live patient schedule
Manage multiple locations with one logon