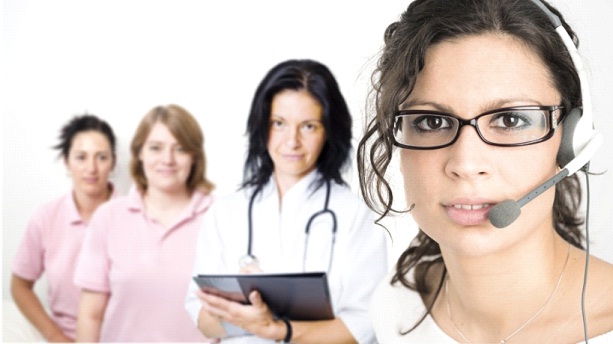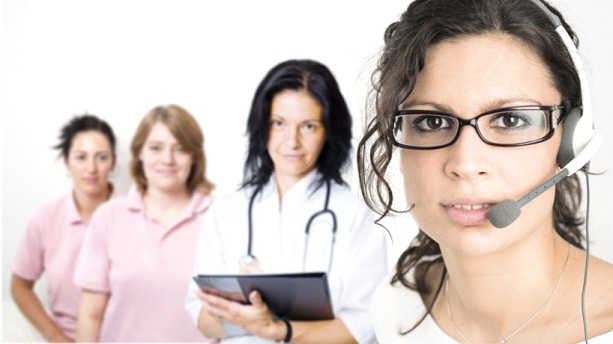 With ever-changing legal and medical requirements, it is mandatory that all the procedures and processes performed by healthcare practitioners are recorded accurately not just for evidential purposes but for future references also. However, it is not possible for the physicians, nurses, and other healthcare professionals to keep documenting each and every process performed by them in a written format. Hence, physicians take advantage of the technological advancements and record the procedures performed by them in audio files using an electronic device. Although these can serve as records, it is not easy to comprehend a physician's voice file when the information is required. So, these voice files are transcribed into electronic documents and this process of transcribing is called medical transcription or healthcare documentation.
The voice files given by the physicians for healthcare documentation include their office visits, emergency room visits, surgical procedures, diagnostic reports, patient history, and final summaries. The files given by the physicians have to be transcribed accurately which is a skill in itself and this is done by professionals known as healthcare documentation specialists or medical transcriptionists.
Once the healthcare documentation specialists transcribe the voice file into a prescribed format, they send it back to the physicians for their approval who check if the documentation is in line with their voice file. If the physician is not satisfied with the transcribed document, he/she may ask for changes and upon receiving the corrected document it is stored as a patient's medical record. The most striking advantage with healthcare documentation jobs is that healthcare practitioners need not search for the required record from heaps of physical records or files that are stacked in the record rooms. The records are easily accessible to the healthcare practitioner at fingertips whenever needed as they are stored in electronic databases that are maintained safely and securely. There are a number of healthcare documentation companies in India that offer outsourcing services to the healthcare providers in the USA.
Graduates and postgraduates from non-professional background find healthcare documentation jobs very lucrative and anyone with decent English language skills and determination to excel can have a brilliant career. Choose Avontix, one of the best healthcare documentation companies in Hyderabad, for a flourishing career in medical transcription.
Healthcare Documentation – A Promising Career Option -Avontix