Medical coding is one profession which has lots of scope and can be looked forward with great hopes. With ever-growing health care industry, there will be growth in all the allied services of health care industry. Few of them are medical transcription, medical billing and coding.
Let us take a look at how Medical coding industry would do in coming days: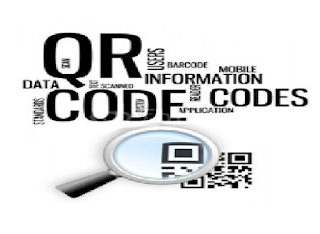 Increase in life expectancy: According to the Bureau of Labor Statistics of the United States of America, the average life expectancy has increased to 78.8 years in 2014 from 69.7 years in 1960. Also, people who are aged above 55 years would make up to 38.2 percent of the population in 2024. This means that there would be many older people who need healthcare services to live a healthy and active life. This is would further mean that there will be more requirement for Medical coding services.
Health insurance coverage: After the Affordable Care Act also known as 'Obamacare' has been passed in 2010, more people in the USA have come under the purview of healthcare services access. This Act increased the number of people being covered by insurance because the government penalizes those who are not covered by insurance barring a few exceptional cases. This also means that there will be an increase in the Medical coding jobs since medical coders plays a key role in the settlement of insurance claims.
ICD: The USA has started using the ICD-10-CM since 2015, and it has more than 70, 000 codes that have to be learnt by medical coders and used appropriately to stay in the
Medical coding services which is an industry that needs people who are always on their toes and updated with all the codes so as to provide accurate medical records and help in faster settlement of the insurance claims.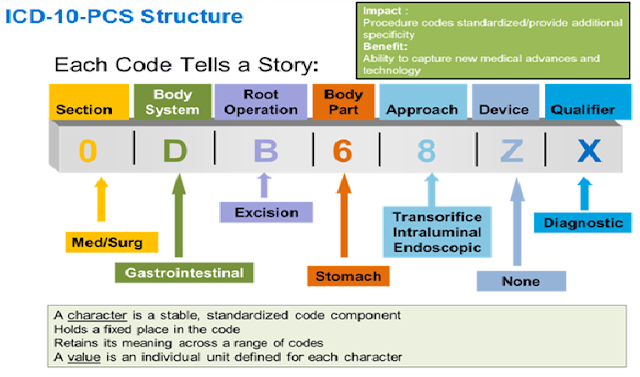 Automated coders vs. human coders: With day-by-day advancement in technology, there is always a debate on what processes that are handled by humans can be replaced by robots. And one such process is related to the
Medical coding jobs. Many people opine that medical coders should be replaced by robots. But, this may not be a wise thing to do, because, medical coding is equally an art as it is science. Physicians are humans who cannot be perfect all the time and do perfect documentation. There may be some subtle areas which require humans to interpret the doctors' documentation. Hence, there will always be a need for good medical coders who can adapt to the ever-changing industry and provide their excellent services.
All the factors pointed above hint that the demand for well-qualified and well-experienced medical coders will be on the rising side in the coming years. People who are always
on the learning side and adept at mastering the new ICD codes and CPTs will always be sought after. Avontix is one of the best companies which provides world-class Medical coding services and wonderful growth opportunities to its employees.
Visit: Avontix
Future Ahead for Medical Coding -Avontix