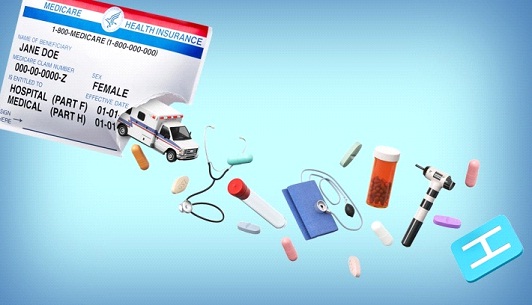 For a healthy medical practice, it is necessary that there is a proper revenue cycle management system in place. An important aspect of the revenue cycle management is receiving payments for the services provided by the healthcare facilities. Programs like Medicare and Medicaid help the healthcare providers in receiving payments without any delays and help in reducing bad debts that arise from the self-paying patients. The Centers for Medicare & Medicaid Services has launched a new data submission system on 2nd January 2018 for clinicians participating in the Quality Payment Program. This new system is brought out with the aim of making the submission of data easier for clinicians and reducing the administrative burden on them. According to the CMS, this new system makes the work of clinicians easier in meeting MACRA'S reporting requirements and they can spend more time in providing quality care to patients rather than doing paperwork and filling forms.
Quality Payment Program: The Quality Payment Program improves Medicare by helping the healthcare providers to focus on providing quality care to patients and making them happy. If your facility is participating in Medicare, you are serving around 55 millions of the citizens and this QPP program will provide you with new resources to give the patients best possible care. You can participate in this program in one of the two tracks on the basis of your practice size, specialty, number of patients and location.
Advanced Alternative Payment Models (APMs)\
Merit-based Incentive Payment System (MIPS)
Who is eligible? Your facility will be a part of the Quality Payment Program in 2017 if your bills to Medicare are more than $30000 in part B allowed charges a year and provide care to more than 100 Medicare patients in a year. Or, you can be a part of this program if you are an in an advanced APM. To be able to participate in the program, you have to meet both minimum billing and number of patients' criteria. For the performance period of January 1, 2017, to December 31, 2017, the deadline to submit the data as to how you used technology to support the practice is March 31, 2018. This will potentially give you a positive adjustment under MIPS which you can earn in 2019. At Avontix, we provide the best revenue cycle management services availing which you can concentrate on providing quality healthcare to patients.
Get to Know Quality Payment Program -Avontix