Who wouldn't say they like a little extra help, be it at work or anywhere else?! Especially if you are a medical transcriptionist, you could be confused about a peculiar sounding word, the spelling of a doctor's name that sounds funny, or maybe struggling with an unclear dictation where drug names sound French!We bring you five great sites to help you along the way. Just bookmark them for any-day reference!
You can quickly look up abbreviations, acronyms and medical words/phrases at this awesome online dictionary. It has amazing wildcard search options and other advanced search tools. Wildcard search means looking for a word in the dictionary that you cannot spell. You can check out the wildcards link at the end of the page to know how to use this option. The site's features are a step ahead of other sites. You can look at the example searches on the homepage to know how you can easily search for anything using symbols even if you don't know how to spell it! The site also offers customization options for the appearance and contents of the results page and it will appear the same at every visit you make.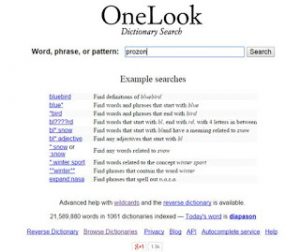 You may often come across a badly dictated piece and struggle with figuring out vague drug names or dosages. Simply use the search option at drugs.com which has detailed information for over 24,000 drugs, supplements and over-the-counter medicines. You can search for a list of drugs that are used in the treatment of a specific condition, or simply search by dosage details or drug name. The site's advanced search options help you search from across a wide range of content types such as Consumer Drug Documents, Medical Encyclopedia, Patient Care Guides, FDA Drug Alerts, New Drug Approvals, etc. The site also offers a phonetic assistant for help with medical transcription apart from wildcard search options. Thanks to this, the site could easily become your best friend!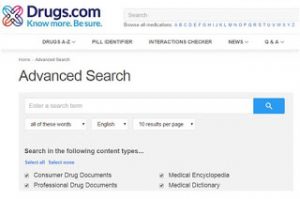 This forum is a great resource for productivity-booster tips. Want to master software and computing shortcuts? Then this is the place for you. Although the site is not meant only for medical transcriptionists, you can quickly find a medical transcription specific forum through the site's "Forums" link. It's a great place to find tips and tricks other medical transcriptionists use on medical transcription platforms. You can also ask questions related to the profession and others will be happy to answer you. You can also find word expander dictionaries that others have created instead of making your own from scratch.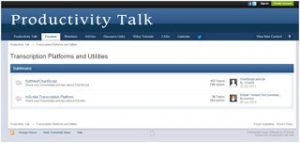 This tool helps you find healthcare providers in the USA. So if you are transcribing for an America-based physician, this is certainly a great tool to use. The website is meant for connecting people with healthcare providers and has a database of hospital and physician names. Medical transcriptionists can utilize the site to find correct spellings of a particular doctor or hospital name they heard in a dictation but couldn't figure it out correctly. You can search the database using the provider name, speciality or location.
Bookmark these websites and the next time you need help, these great tools are at the tip of your fingers. Work smart!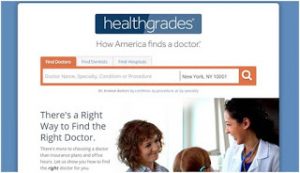 For Career on Medical Coding and Medical Transcription
Visit here Avontix.com
Hey Medical Transcriptionists, You'll Love these Smart Online Resources