Medical transcription is one of the fastest growing trends, there is always consistency in this industry, as long there is human survival this industry will be always in demand. As the number of patients are increasing, doctors can't do whole process of collecting their details and then transcribing them to text documents isn't possible for them to do by themselves. So, they depend on Medical Transcriptionists (MT) for making of medical reports, this leads to number of medical transcription jobs in Health Care industry. An overview of Medical Transcription:
Where do Medical Transcriptionists work? MTs work for Hospitals, Health Care Centers or for Insurance companies. You can even choose to work from home as a freelancer, but its better not to consider work from home option at the start of your career. After getting experience you can opt for it, if you want to.
What exactly a Medical Transcriptionist does?
When a patient, leaves a doctor's office, the doctor with the help of voice recording software's records the details of patients past history, reports of lab and diagnostic tests, prescribed medicines, instructions etc.
MTs listen to these recordings of a doctor, physician or nurse and then transcribe into the form of patients medical records.
Care should be taken while transcribing articles, to avoid spelling, grammatical and punctuation mistakes. If needed, can cross check with medical terminology to avoid major problems which may be caused due to interchanging of words.
May have to follow up with doctors if they find any disturbances or differences in voice recordings and have to get them approved by doctors after corrections.
They must maintain log of all patients' records and should adhere to the legal policies and patients confidentiality.
Prerequisite or personal skills:
There is no particular prerequisite for choosing medical transcription as a career, it would be advantageous if you are from life sciences field or pharmacy field, to easily understand medical terminology, else if you are a graduate from other fields getting trained would also be beneficial.
You might want to read this:
Medical Transcription online resources you cant ignore.
To be really good at what they do, Medical Transcriptionists must possess these basic skills:
Attention:As they hear to reports dictated by doctors they need to be attentive while transcribing details without any mistakes.
Good command of English: MTs must be fluent in English and should know basics of grammar and punctuation rules.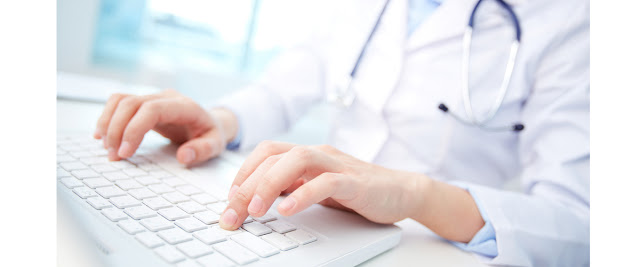 Typing skills: At least moderate typing speed is required, because all you do is typing, typing!
Basic knowledge of computer: As you are converting text in to digital documents you need to have minimum knowledge of word processing applications.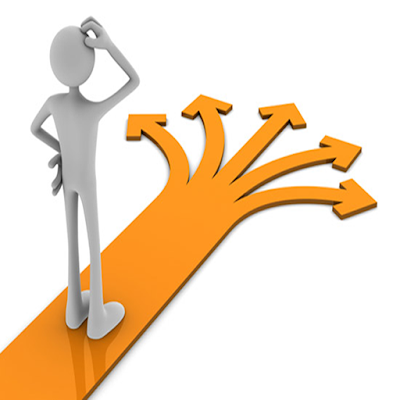 Is training important?
Yes! Getting trained in this field is very much important; because medical transcriptionists make patients medical report which decides the future of patient's .So, if they make any mistakes it may lead patient's life into danger. So, getting familiar with work process and the terminology used in this field is very important. Training make you learn medical related terms, abbreviations which are frequently used by doctors while dictating records. Also there are high chances of getting paid more when compared to others if you are trained in this filed. So getting trained is of foremost importance if you are thinking to make a career in this filed. Picture Credits: Google www.avontix.com
MEDICAL TRANSCRIPTION – AS A CAREER -Avontix