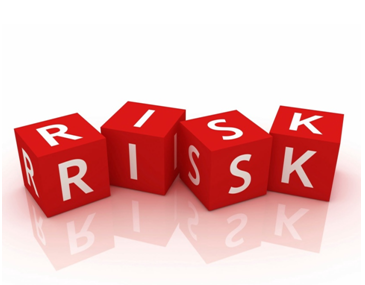 Every now and then, healthcare facilities have to deal with various risks that hinder any of the critical areas of a healthcare facility in achieving its goals. As per the revenue cycle management experts, the critical areas of a healthcare facility that could be affected by risk are; quality patient care, operations, compliance with regulations, and financial performance. These experts state that in the healthcare revenue cycle management, medical billing and collections are among the top risks faced by hospitals and healthcare practices.
Per the RCM services professionals, healthcare providers should be aware of the potential risks in their facilities or else, these risks may cost them money and reputation which is really expensive for any organization. To avoid any kind of loss, healthcare facilities should identify the risk early on so as to prepare to tackle them and mitigate the negative outcomes.
It is estimated by revenue cycle management professionals that medical billing and collections will be the main risk areas this year and to mitigate these risks, healthcare providers should verify if their billing is complete and accurate. These professionals also suggest looking out for any loopholes in denials management and lack of visibility into third-party billing and collections procedures.
The billing and collections processes are fundamental to healthcare facilities. It is observed by RCM services providers that one of the major measures to be taken to mitigate the risks associated with billing and collections procedures is ensuring that the claims are sent accurately with correct details to the insurance payers that enable collecting timely reimbursements. A critical risk involved with billing inaccuracies is that the claims need to be reworked when they are rejected or denied which consumes more resources than actually needed. The resubmission of corrected claims not only costs in terms of finances but also consumes a lot of time of the medical billers and their work is disturbed.
To combat these risks, many healthcare providers are relying on third-party RCM services providers who have experienced medical billers on their rolls and provide comprehensive revenue cycle management services enabling the healthcare providers to focus on their core functions of providing quality healthcare to patients.
Revenue Cycle Risks Healthcare Providers Should Deal With