You are blessed with another beautiful year filled with opportunities to make it a grand one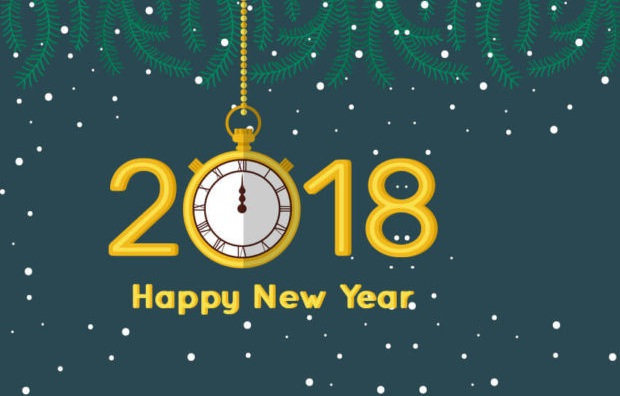 Another year has gone by. The year we all worked hard together and celebrated together. We have stepped into the New Year with lots of hope and lots of experience we gained throughout these years. Let's make the most of this New Year with few tips that take us farther and make us achieve more than before.
Be thankful: First of all, be thankful to the almighty that you have seen today's sunshine. We are blessed that we have successfully faced and come through the obstacles and challenges thrown by life.
Improve thoughts and increase positivity: Improve your life with better thoughts and increase positivity within you and in people surrounding you. Start something that you always wanted to do and makes you feel good, but couldn't do. Continue it for at least a month and see the kind of positive energy it brings. Some things you can try are – reading a good book for at least 10 minutes daily, going for a walk, quitting the smoking habit. I bet, if you do it for 30 days, you will do it forever. It becomes a habit for you.
Reap the benefits of one-a-day principle: It is for sure, that we all want to have good relations with our family, friends and colleagues. But, it is also true that we can't have enough time to make all these people happy at the same time. So, just make each day special for you and somebody else by doing something remarkable every day. Relations need nurturing. Let's nurture our relationships and strengthen our bonds.
Remove the clutter: Clean the clutter from your home, office and your brain. Removing the clutter at home and office makes your place much cleaner and spacious. Removing clutter from your brain also makes room for new thoughts and new ideas. Any clutter-free space is home to positivity and energy. Wishing for the best of possibilities and opportunities ahead as we have entered into the New Year and moving to our new premises this month.
Happy New Year to All!
Welcome New Year! -Avontix