Medical Transcription industry is growing day by day and there is large scope to get your things done easily because of those organizations which are providing these transcription services at an affordable price and in an efficient manner. One can rely on these organizations for capable professionals and timely execution of the work. If you even want to work on these services within the organization you need to start a department and recruit all the employees and may be you can't get that efficiency. So, it would be a better option to outsource these tasks rather than doing within the organization.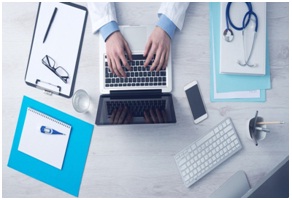 Reasons to outsource:
Reduced capital: When you outsource medicaltranscription services to other organizations eventually you don't need to employ people for transcribing and this will save your cost and also you don't need to invest on things needed for transcribing like dictation system or software's to enter data or on employees who transcribe this pre recorded data.
Accuracy: As the employees in these organizations will be trained in transcribing you can trust them that they will not commit any mistakes and will transcribe the data with high rates of accuracy as it was provided in the audio files.
Secured: There isn't need to worry about the security of patients medical records it is the responsibility of the medical transcription company to keep the data of patients with high level of security so that it will not cause any problem to the patient or to the health care centers from where they get the data of patients.
Expertise: They are especially working on these services so definitely they would be having hands full of experience in tackling different issues and they will handle them perfectly with least interference of health care centers.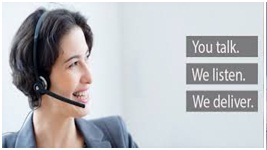 Process of transcription:
There are few basic steps involved in medical transcription like:
Dictating the data: The doctors or the physicians dictate the details related to patients illness or problems and these are recorded using software's installed in PC or digital recorder.
Transferring the files: These files which are pre-recorded are transferred to organizations which provide transcription services.
Transcribing them into text: These files which are transferred are transcribed into text documents.
Editing and reviewing transcribed files: Transcribed files are reviewed for errors, if there are any they will be corrected.
Sending them to customer: All these files which are reviewed are sent back to customer in form of medical reports of the patients.
You might also want to read this: Six Myths about Medical Transcription as a Career!
Pictures from: Google
www.avontix.com
Outsourcing Medical Transcription services