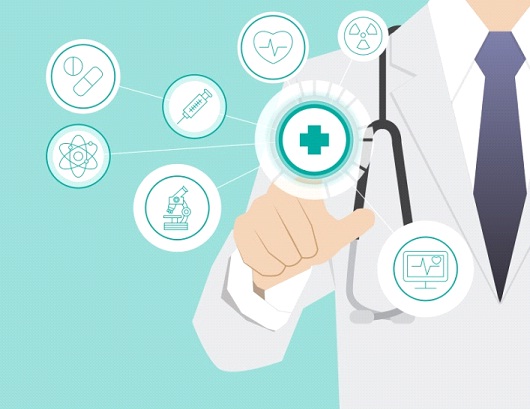 For a healthcare practice's success in maintaining a good financial health, one thing plays a crucial role and that is having the best coding and billing practices. This is no different for the Ambulatory Surgery Centers (ASCs). Practicing enhanced billing and coding processes help ASCs to improve patient loyalty and thus increase their profits. One of the best possible ways to get best coding and billing processes is outsourcing these processes to RCM services providers that can provide medical coding services as well. Given here are few best practices that an ASC has to adhere to in order to maintain good revenue cycle management.
Specialist coders are required to understand the complexities of ASC's coding needs. If due care is not taken while coding keeping in view the specific requirements of that particular business, it can result in inaccurate coding leading to delayed payment or a denial. Outsourcing companies that provide medical coding services always take due caution required to avoid inaccurate coding and thereby reduce losses to the ASCs.
Best practices include providing multiple choices to patients to make payments. Though many patients have some sort of insurance, there may still be situations when patients need to pay some amount out of their pockets. ASCs need to address this issue before the surgical procedures so that there are no complications in collecting payments.
A collection policy that is simple to comprehend for patients has to be implemented in order to have an efficient revenue cycle management. Along with simple payment alternatives, patients should also be advised of their payment responsibilities and given a collections strategy that will not burden them and also help in timely collections for the ASC.
Outsourcing billing processes to RCM services providers will facilitate managing AR days which is critical for the profitability of an ASC. Accounts receivables should be regularly audited that help in identifying any errors or omissions at an early stage.
Hire Avontix, one of the best medical coding services and RCM services providers, for the best medical coding and revenue cycle management practices
Best Practices that Bring Profits to ASCs -Avontix