In the stressful world that we live in, nobody turns off any help that is offered. That too, help that is not from any person and does not need any recognition and reciprocation. Yes, here we are talking about help from online resources. Like all jobs, medical transcription jobs are also demanding and require total commitment. Medical transcription is a field that requires acquiring knowledge on human anatomy, medical terminology, and perfection in English grammar. For people who are new to medical transcription jobs, there will be many areas which are confusing and require a little support.
For such people, here is a list of online resources that can be useful.
OneLook: For all your doubts regarding medical terminology including the acronyms and abbreviations, you can take help from 'OneLook". One of the best things about OneLook is that you can customize the results according to your preference. The website will remember this and produce results next time accordingly.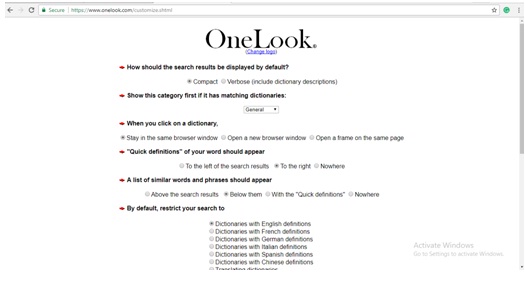 HealthGrades: For most of the medical transcription professionals working from countries like India, it is an issue to identify and recognize names of physicians and healthcare facilities properly. In such cases, this website will be very useful to find the correct spelling of an unfamiliar physician or hospital name.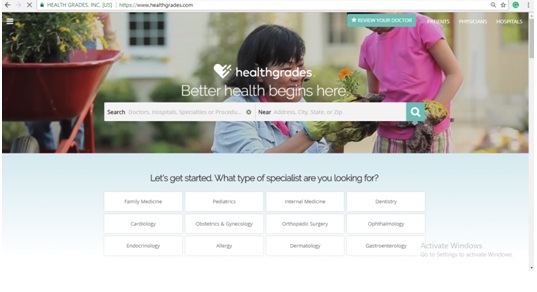 Drugs.com: For all your queries related to drug names or dosages, you can rely on Drugs.com. If you encounter a problem with any spelling of a medication, and you only know the pronunciation of the medication, then the phonetic search function will help you in finding out the correct spelling. It also gives a list of most common drugs that are wrongly spelt. This website also has a wildcard search where you can use an asterisk (*) to represent wildcard characters in the search bar where you know only a part of the medication name. The search results will give you a list of medications that contain the words keyed in by you.
Stedman's@work: This is a website that contains hundreds of transcribed medical files. You can download some samples and learn the nuances if you need. You can search the files by keyword and specialty.
Mt911.com: This is website has comprehensive list of search engines and resources for medical transcriptionists. This has resources for medical and non-medical words, abbreviations, acronyms, drug names, names and addresses of healthcare facilities and doctors. With all these resources to guide you in times of need, you can confidently progress towards success in your chosen field of medical transcription in Hyderabad. Avontix is one of the best medical transcription companies in Hyderabad that offers the best training to a newbie.
Visit: avontix
Helpful online resources for MTs -Avontix