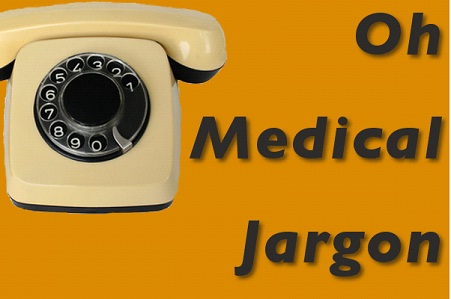 With the outsourcing industry booming there are a whole lot of opportunities in the health information technology industry. Medical coding is the process of giving internationally accepted alphanumeric codes to the healthcare procedures performed while the medical billing process facilitates smooth functioning of the practice by preparing and submitting insurance claims that bring the revenues to the facility for the services provided to the patients. Healthcare documentation or medical transcription is the process of documenting the processes and procedures performed on patients in a prescribed format.
Significance of Medical Terminology:
The people who are aspiring to get into these fields ought to be familiar with the medical terminology as their jobs require documenting various medical procedures and medications. Like any other industry, the healthcare industry also has its share of jargon that consists of various terms and phrases that represent the medical conditions and procedures. An interesting aspect of the medical terminology is that it has words that are derived from multiple languages, predominantly Greek and Latin which makes it challenging for many to understand and remember those words. All the healthcare documentation professionals and those in medical coding jobs and medical billing jobs must acquire deep knowledge of the medical jargon used by physicians and other healthcare professionals.
Many words in the medical terminology are made up of prefixes, suffixes, combinations of vowels etc. One important thing to be noted here is that in medical language words can be used separately or in combination with other words which makes it necessary to understand the literary meaning as well the contextual meaning of the words to be able to document the medical procedure exactly. It is very much required for health information technology professionals to learn the medical terminology like a medical professional so as to be able to achieve the highest levels of accuracy in documenting the various procedures and submitting the claims in time. Avontix, one of the best healthcare documentation companies in Hyderabad provides the best training to it employees to enable them to perform with the highest standards.
Importance of Medical Terminology in Medical Coding and Billing -Avontix