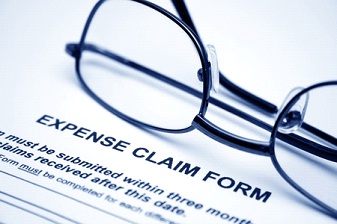 There are two important aspects of Medicare coverage that play a pivotal role in medical coding and revenue cycle management: National Coverage Determinations (NCDs) and Local Coverage Determinations (LCDs). Both the NCDs and LCDs are released by the Centers for Medicare and Medicaid Services (CMS) with the purpose of standardizing Medicare coverage for some specific medical tests and treatments or procedures. These determinations provide the guidelines which are useful in determining whether a service is considered by Medicare coverage. NCDs and LCDs play a crucial role in the revenue cycle management because these are tools that assist healthcare providers in submitting accurate claims for reimbursement.
NCDs: National Coverage Determinations are applicable nationwide in the US to specify the Medicare coverage of certain services. All Medicare contractors ought to follow the NCDs.
LCDs: Local Coverage Determinations are made based on medical necessity and are released by Medicare contractors. LCDs are applicable only to the contractor's region.
In cases where an item or service is not covered by NCD, the local contractor has to take responsibility for the decision for its coverage. Both NCDs and LCDs define policies specifically for an item or service and also define the specific illness or injury for which the service is covered. One thing to be noted by employees of medical coding companies is that LCD dependent procedural codes are noted as such in the CPT manual and the guidelines have to be verified if the healthcare provider wants to submit such procedural codes.
The people in medical billing jobs should know that all the policy coverage documents related to the Centre for Medicare and Medicaid are held with the Medicare Coverage Database (MCD). It is required for professionals in medical billing jobs to know how to access NCDs and LCDs to identify and understand what is required for Medicare coverage of a certain procedure or service. It is important for the professionals in RCM services to understand the various requirements of NCDs and LCDs to submit accurate claims for appropriate reimbursement for the services or procedures performed. Join Avontix one of the best RCM services providers in Hyderabad for the best experience in the field.
Role of NCDs and LCDs in Medical Coding and RCM -Avontix